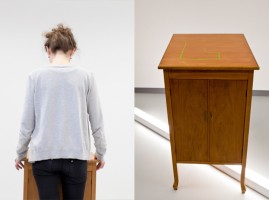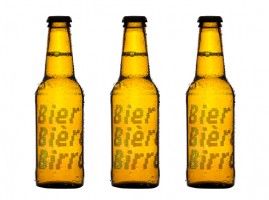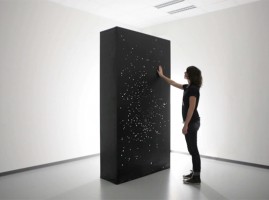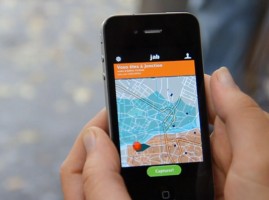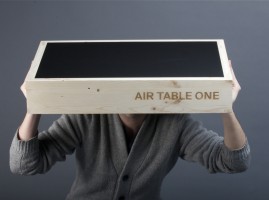 Profile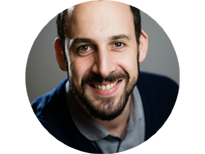 Khalil Klouche, M.A.
An interaction designer and a doctoral researcher in human-computer interaction.
My current research focuses on the design and evaluation of user interfaces for information exploration.
My background includes design, development and prototyping of playful systems, tangible devices, interactive installations, as well as graphic design and typography.
Affiliations:
Helsinki Institute for Information Technology HIIT, University of Helsinki.
Supervisor: Prof. Giulio Jacucci
Aalto University, School of Arts, Design and Architecture, Helsinki.
Supervisor: Prof. Lily Diaz
-> Publication list
-> Resume
klouche@gmail.com
Research
Playful systems
Typefaces
Miscellaneous